Helping customers create meaningful connections
Proshow Audiovisual is a Western Canadian, owned and operated, company with extensive experience in providing technical services for meetings, conferences, festivals, fundraisers, media announcements, awards galas and broadcast events. Proshow has had a fully staffed operation in Calgary since 2013 and in 6 short years has become a well-known market leader in Alberta for audio-visual services.Since 1991, Proshow has been constantly adapting and innovating to meet the needs of our clients to deliver high-end special events, conferences and awards shows. Over the years, we've gained an outstanding reputation in Canada for our ability to provide integrated solutions for the technical staging of a wide array of events. Our philosophy is very simple – anything short of perfection is unacceptable; this philosophy that has earned us the reputation of being second to none in customer service and presentation excellence.
Our Services
Audio visual solutions for special events, fundraisers, meetings, conferences and conventions
Professional sound systems for speech and entertainment
Large screen projection with HD camera feeds and PowerPoint integration
Media feeds for press conferences and stakeholder announcements
Television specific lighting for media events
Sound design and equipment rental for theatrical presentations
Webcasting / internet streaming and social media integration
Our Culture
Proshow caters to the increasingly technically complex demands of today's events by focusing on employee training, 24/7 support and engineering prowess to ensure the success of our staff during pre-production and while onsite. We leverage our television broadcasting pedigree and deploy industry leading techniques with well-thought-out backup plans so that every Proshow event runs smoothly.
Proshow provides its clients and staff the opportunity to create memorable events. We value relationships with like-minded individuals and organizations. And we work hard to make their events a reality.
Above all else, we are proud to operate an ethical, moral and responsible business that employs a passionate, industry-leading team.
Why Proshow?
Our People. Proshow's technical team is exemplified by its expertise, attitude and relentless attention to detail. Our staff is critical to our culture and success. We attract the top people in the industry because we are proud to compensate our team at the top end of the industry pay grade and offer a comprehensive benefits package.
Focus. You have our complete attention. Proshow is a true boutique company where owners are actively involved in the day-to-day operations. We treat every event as the show on which our careers will be judged. We have three offices; two in Calgary and one in Vancouver– they share resources of every variety to ensure consistency for all our clients.
Contingency Plans. We understand that in the world of special events you don't get a second chance – that's why we include onsite backups of all key components.
Our Process
Our experience has taught us that a successful event depends on mutual trust between the producer, venue, end-client and every supplier. Proshow works hard to foster trust with our clients and to become an integral part the production team where we can offer our technical expertise and experience for the greater good of the event.
To develop true partnerships with our clients to help one another succeed, we create strong communication lines so that the client team can provide direction and ongoing feedback that can help improve efficiencies and processes. We schedule periodic check-ins to ensure project deliverables are on track and expectations are aligned. Throughout the pre-production process, key performance indicators such as budget tracking and project milestones are used to gauge our collaborative progress. Clear, concise and open communication and timely updates on program changes are critical to mutual success of our respective teams.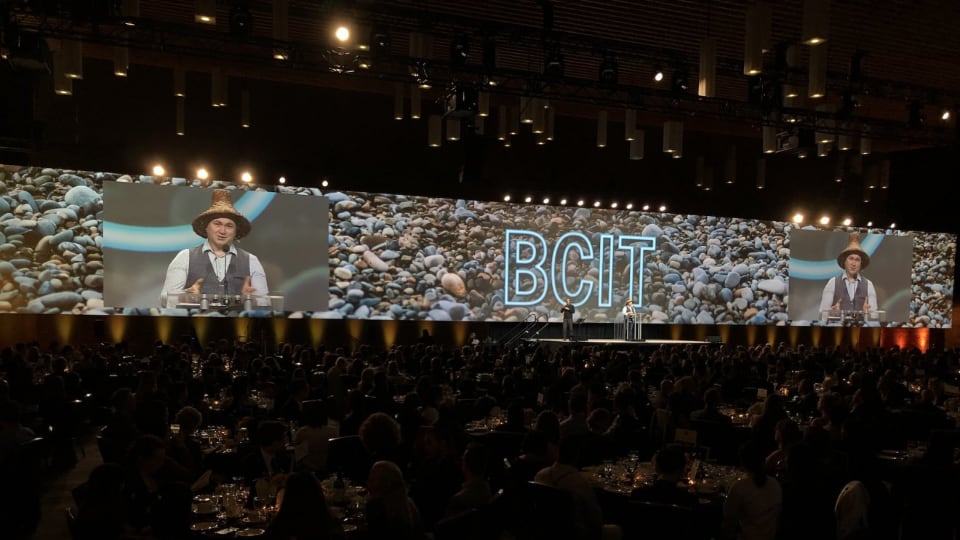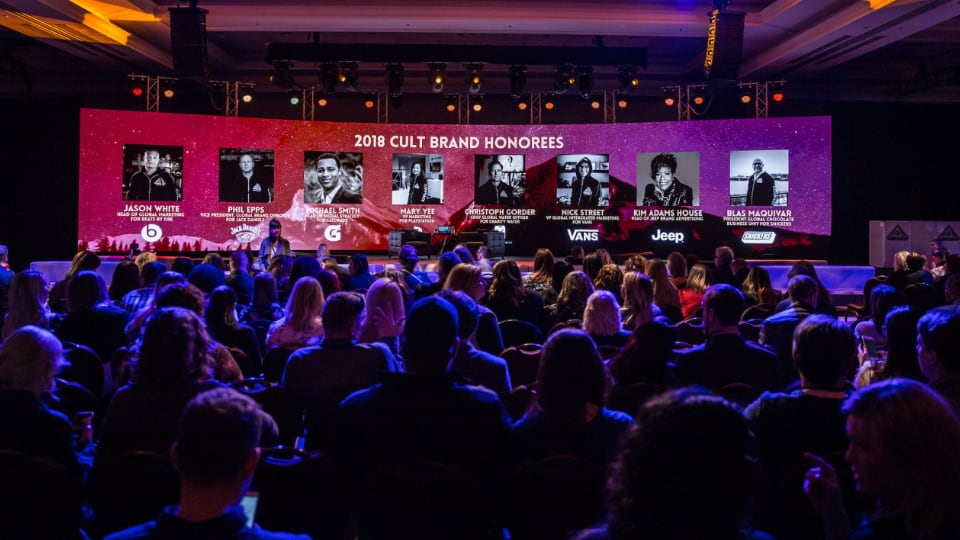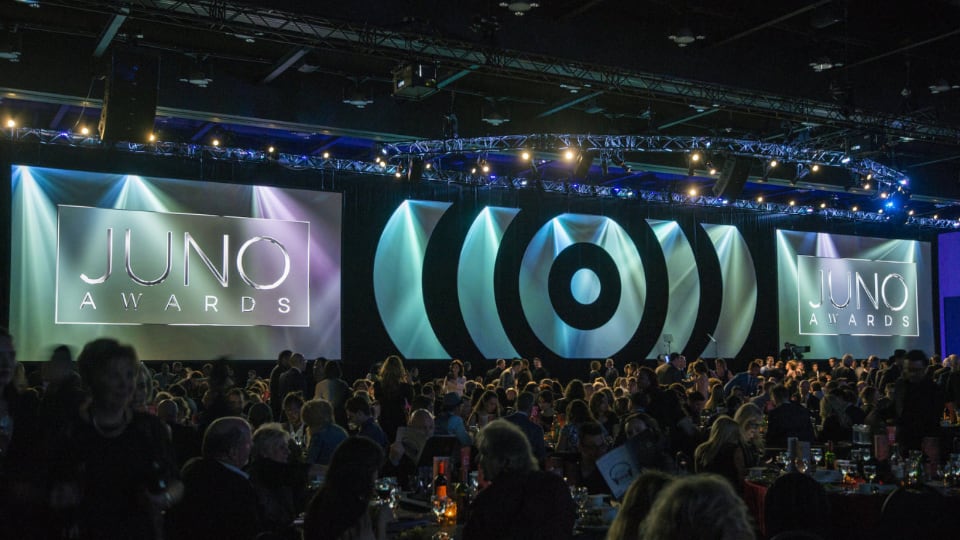 Locations: Vancouver, Calgary
Video quality: Sony HXC-100 Broadcast Studio Camera, Panasonic AW-HE130 Robotic Camera
Sound quality: Podium with Portrait LCD Monitor, 4 Shure UHF Wireless Microphones, Yamaha TF1 Digital Mixing Console
Number of cameras: 2
Screen/LED availability: 9′-16′ 1920×1080 2.6mm LED Screen, Barco E2jr Screen Management System
Streaming software used: Zoom, Zoom Webinar, Skype, RTMP, Facebook Live, YouTube, Livestream
Please use the contact form above to request a quote for your event, or reach out to our contact person below!