Riverview Systems Group is a leading full-service provider of audio-visual resources. Riverview specializes in the rental, sale, design, installation and implementation of lighting, sound and projection systems for corporate and educational markets.
Your audio-visual company for the San Francisco bay area
Riverview was founded in 1987 by theater technology veterans Chris Thorne and Evan Williams with the goal of providing companies with everything they need to successfully produce engaging and innovative events. We offer a comprehensive array of technical and creative services well as an extensive inventory of state-of-the-art, well-maintained equipment. Our experience spans a broad range of industries, from high-tech to bio-tech, retail, sports wear, education, worship and more. Riverview fosters long-term relationships with our clients by working hand-in-hand with them—sharing our expertise and experience, accommodating any sized production and delivering your message in creative, dynamic and compelling ways.
Excellent customer service to support your event planning
Our understanding of your needs, combined with our in-house resources, our inventory of top-notch and well-maintained equipment along with our depth of experience make Riverview Systems Group your ideal audio-visual production partner.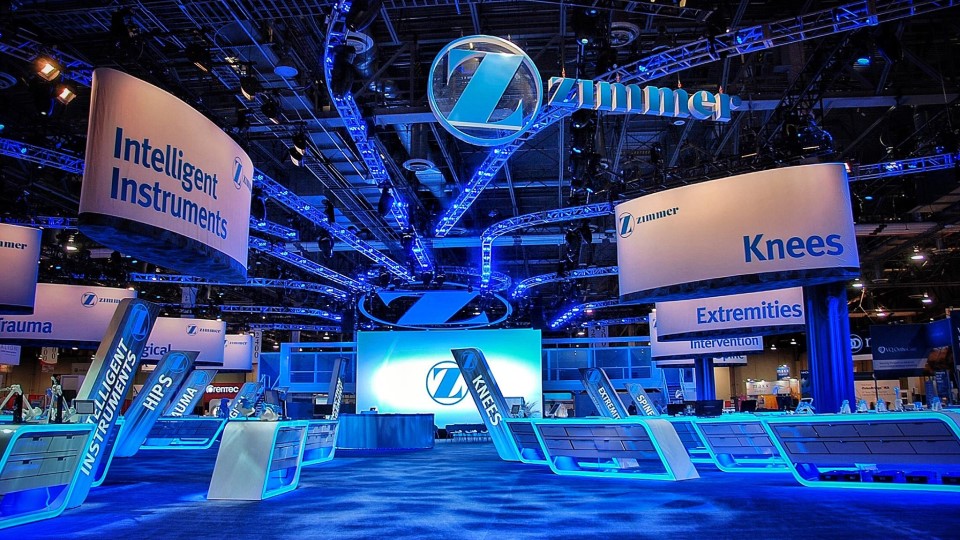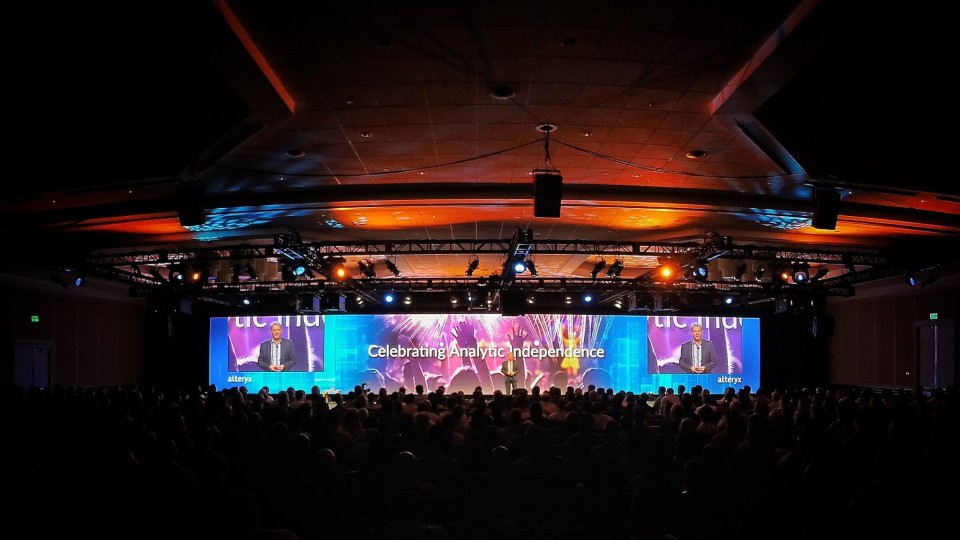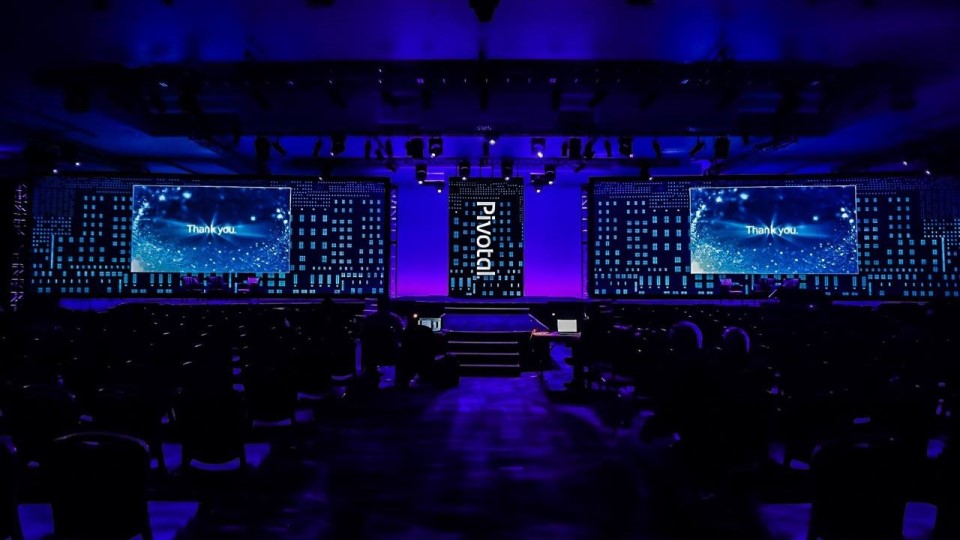 Location: Milpitas, CA
Video quality: 4K/HD, Ikegami 4K cameras, Barco HDX4K source
Sound quality: Meyer/Axient Digital/Yamaha digitial mixing
Number of cameras: 4
Internet speed: 50mgb
Screen/LED availability: Currently has a 10 x 30 FP Screen/Could be LED at lower resolution
Streaming software used: Various
Please use the contact form above to request a quote for your event, or reach out to our contact person below!