At Showcore, we don't just stage events, we push the boundaries of what audience engagement looks like. We are an event design and production services company headquartered in St. Paul, Minnesota. For more than 30 years our team has provided innovative and full-service event production for events of all sizes across the U.S. and beyond.
Full-Service event production, event design & creative services.
Since 1988, Showcore has earned a national reputation as a premier customer services-oriented resource for event producers and meeting planners across the nation. We serve some of the largest brands in the world that demand outstanding design and production services that achieves their corporate event goals and captivates their audiences, along with small organizations that want reliable A/V services that help them stand our from the pack. We make sure nothing slips through the cracks.
When you work with Showcore, you get a true A/V partner. Whether we're supporting you with full-service event design, event production, event lighting or audio visual rentals, we will make sure you have everything you need to make your event exceptional and memorable for all the right reasons.
Our proprietary design platform,
Audience Encapsulation
, allows us to drive excitement and engagement to audiences of all sizes. With our global services network, our ability allows us to support our clients no matter where their events take place. We serve some of the largest brands in the world. No matter the scale, our events deepen audience connections, promote your brand, and communicate your message in a powerful way.
From technical support during your corporate meetings or special events to a full creative design team, we're here to maximize your event objectives.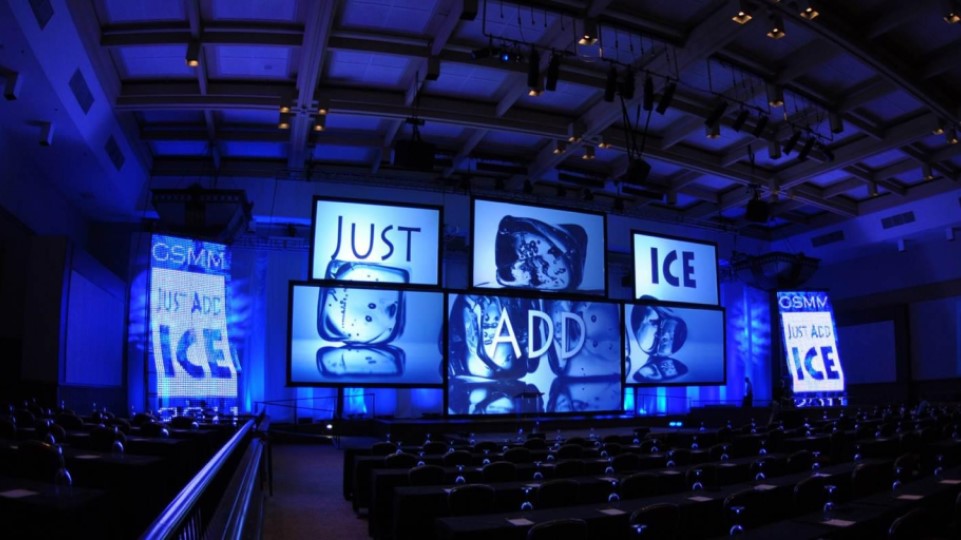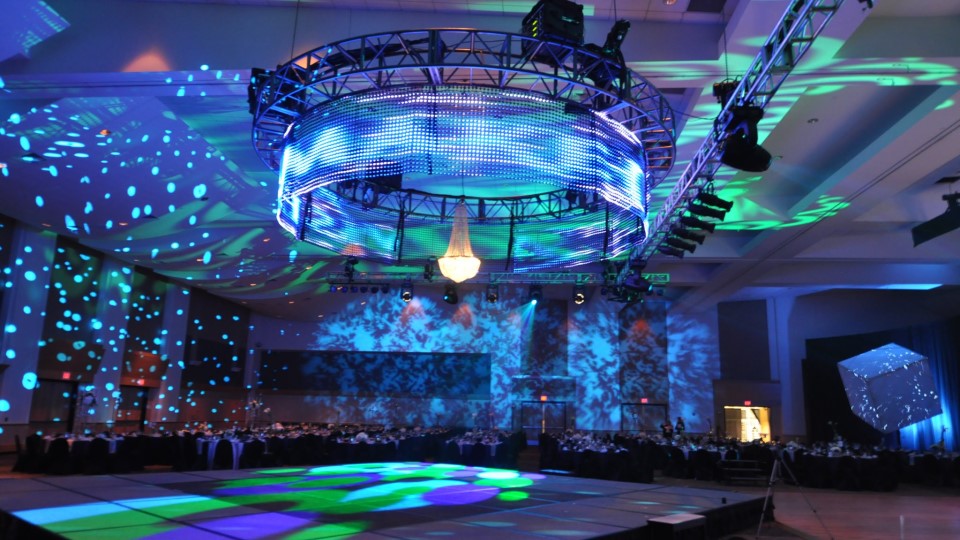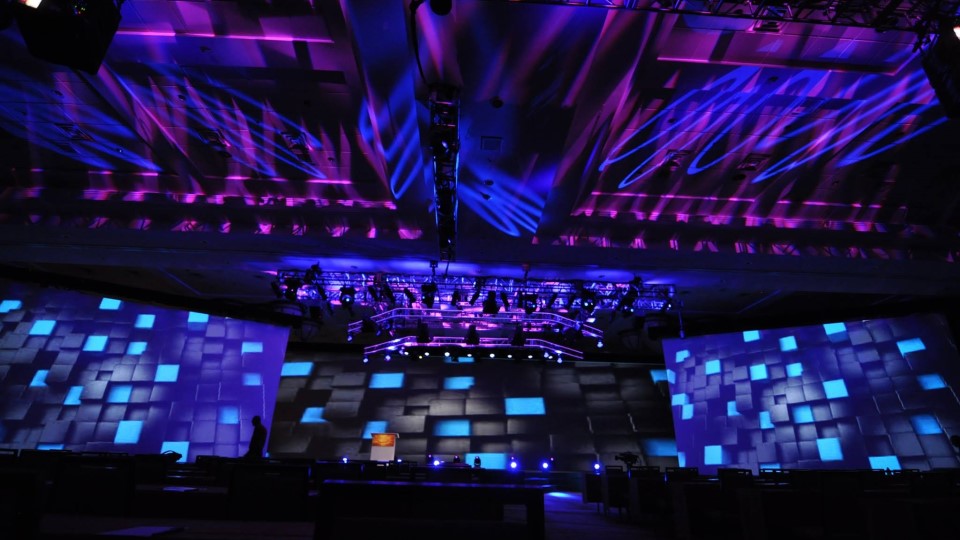 Location: Minneapolis, MN
Video quality: SD or HD Stream – 4K Capture
Sound quality: Digital consoles capable of sound shaping, compression & other variable options
Number of cameras: 6 HD cameras
Internet speed: 200 mbps
Screen/LED availability: Front/Rear HD Projection (Variable sizes) | Monitor Display | Green screen | LED | Scenic or Texture
Streaming software used: Variable – proprietary software for webcast, integratable usage of Zoom/GoToMeeting/Microsoft Teams/Skype/Other
Learn more about our virtual event services here.
Please use the contact form above to request a quote for your event, or reach out to our contact person below!