Your Vision Is Our Profession
Not surprisingly, Special Effects' history has started with producing special effects for TV programs and feature films that has evolved into full-service event production over the last few decades. Technology and client needs have changed at rocket speed recently and we have to keep up with the demand for bigger, better and brighter events.
We accept challenges with open arms! Go beyond the projector-screen-microphone trio and give space for unique solutions! Put our creativity, originality and innovative thinking to the test and let us implement the latest technologies and materials for you. Your vision is our profession.
A full-scale event production partner
Today Special Effects is a one-stop-shop event production partner of key event planners, DMCs, PCOs and Fortune 500 companies worldwide, offering all-inclusive, customer-oriented event design, equipment and installation solutions. Dedicated project managers keep eye on every phase of the event planning and operation; well-trained English-speaking technicians assist onsite to ensure the highest level of services at every event.
A company in Central Europe with global reach
Though Special Effects is based in Budapest, not only do we offer our services in Hungary but on numerous international markets. With the help of the excellent network of AV Alliance and our Middle East branch, we are able to service clients at nearly every location around the globe with the highest international event production standards.
Your solution for any type of live event
With 150 full-time employees, 85% of the AV equipment supplied from own inventory and with nearly four decades of experience in the area of live events, we provide the following audiovisual and creative services:
International Events: Wherever your event takes you, we are able to provide you with installation, design, audiovisual and production services globally at the highest level.
Hotel AV Services: We deliver the best-suiting technology solutions in most 4and 5-star hotels in Budapest for any type of event or client need.
Event Production: Our group of professionals fully understands what it takes to leave an unforgettable impact on the audience.
Exhibition & Installation: With a team of creative experts and personalized project management, we provide one-stop-shop solution from artwork to dismantling.
Creative Event Design: An exceptional event experience starts with creative thinking. Our designers unleash their imagination to shape an evolving event environment.
Touring & Live Entertainment: We serve as a single point of contact to cover all technical aspects of concerts, tours, festivals or any kind of shows indoor and outdoor.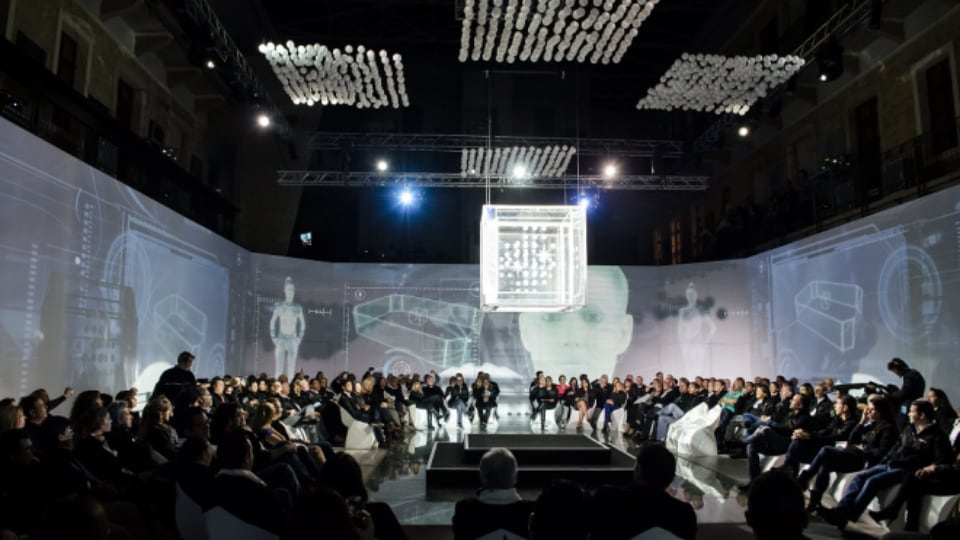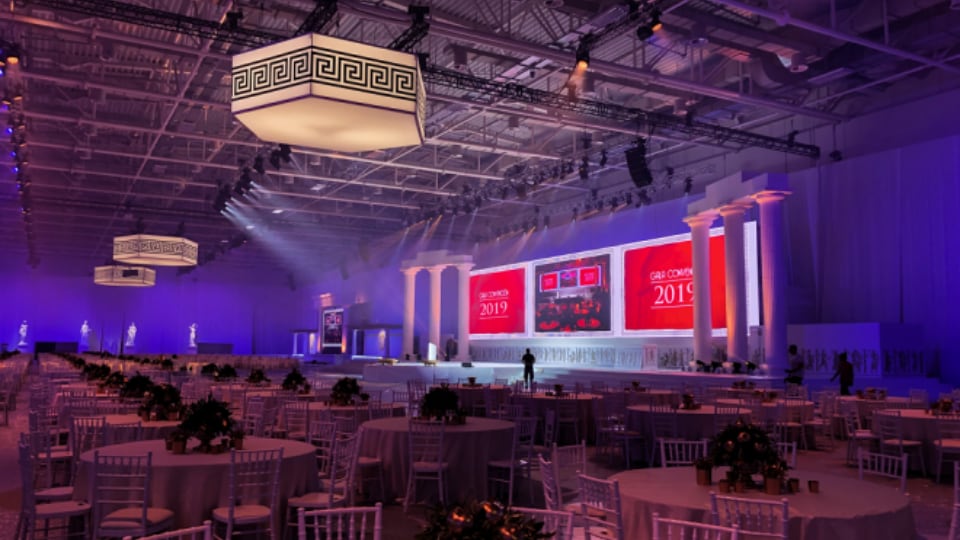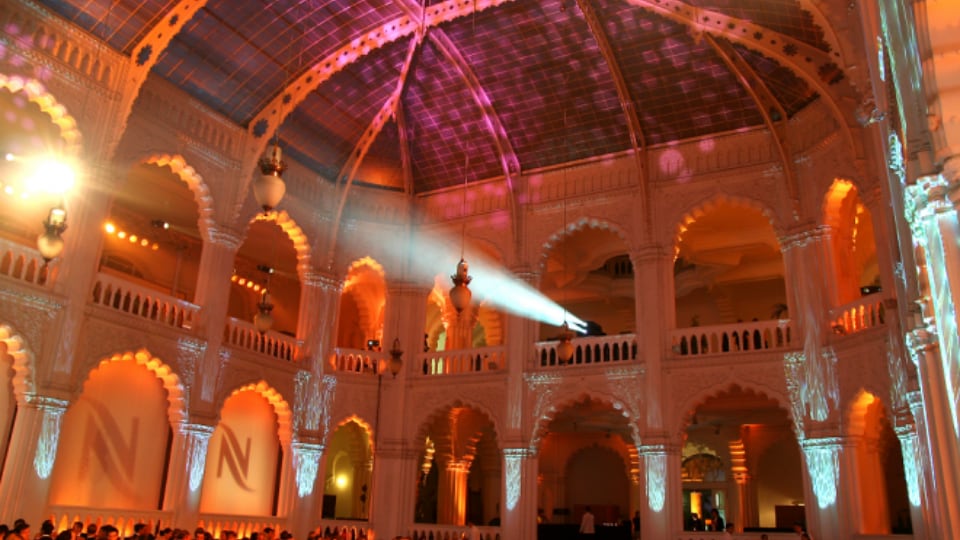 UEFA ⋅ Amsterdam, The Netherlands ⋅ July 2019
UEFA Workshop @ Amsterdam
Our project objective was to create a unique stage design with a wow-effect that has a big impact on the audience, as well as provide video, sound and lighting for cc. 200 representatives from sport TV companies from all over Europe.
MCI France ⋅ Budapest, Hungary ⋅ September 2019
Will Smith Concert & Press Event
Will Smith returned to Budapest to promote his new movie Gemini Man. Along with the "official" appearances for the red carpet event and for the screening (where we also provided all the AV and installations) he also threw the biggest birthday party at Special Effects' history.
Location: Budapest
Video quality: HD
Sound quality: Hi-res
Number of cameras: 1-3
Internet speed: 150mbit/sec
Screen/LED availability: LED wall is available on demand, LED screens as well (55″, 65″, 75″)
Streaming software used: Livestream / Wirecast / Trueconf / Vmix / OBS
Please use the contact form above to request a quote for your event, or reach out to our contact person below!