You want to give your event a special touch?
Consider adding special effects to your event. Our impressive event solutions allow you to highlight your brand and your marketing message. Our cool approaches leave an amazing and lasting impression with your event participants.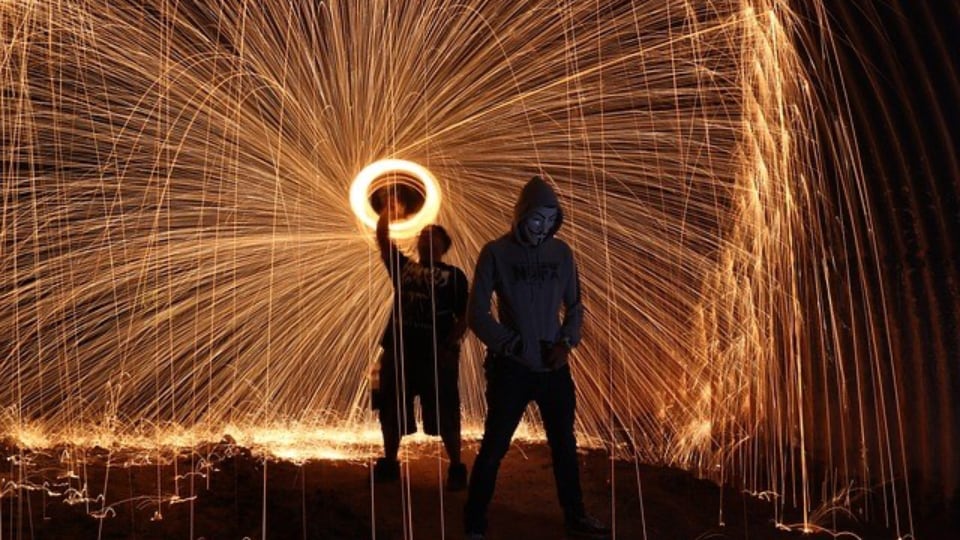 Safety for event special effects is our priority
We want to make sure your attendees have a fabulous experience and stay safe during the event. We apply highest safety standards when using special products to make sure nothing goes wrong and your guests experience wonderful lighting effects and experience a perfect time. Consequently, we apply only approved solutions and consider any application in your respective environment, whether your event takes place indoor or outdoor.
Special effects for your event
We supply you with a variety of creative and stunning special effects solutions for your event. Whether it is a concert, a corporate meeting or a congress focusing on a special target audience, we apply effective special effects concepts. We install and apply the following special effects. Each effect creates a unique impact on the participants and allows you to add a special touch to the experience of your valued guests:
Flames
Dry ice (CO2)
Pyrotechnics
Special effect lasers
Colorful confetti
Smoke machine
Fog machine
Bubble machines
Flavored fog
Artificial snow
Real snow
Strobes
Together with the right lighting, our approaches can create very different atmospheres.
Additionally, we offer stunning mapping solutions that create virtual special effects, such as 3D presentations, animations and much more. In this context we use a set of powerful projectors to create a completely virtual visual experience.