Humans do not cope well with uncertainty. It is a scientifically confirmed fact, and we have been experiencing it first-hand; with jobs, companies, sectors, and even entire industries in jeopardy, the additional stress of not knowing the whens and the hows of the future of our business – and our daily lives – makes it that much harder to keep positive in the most challenging times such as this.
One of the industries that have been hit the hardest is the live event business with all its integral players. With no clear prospects as to when arenas, auditoriums, concert halls, convention centers and other large venues can hold large gatherings, the future is uncertain for many, especially those companies that are specialized in large-scale live events, or those whose financial stability depends on occasional income from such events.
Founder, President, and CEO of LMG, one of largest event technology companies in the USA, Les Goldberg – who has also been a long-time member of the Board of AV Alliance – is keeping the event industry's spirit alive by publishing weekly podcasts about the future of the business for live events. Aptly titled "The Road Ahead", the series explores the still uncertain near future and the long-term prospects that the live event industry is facing. One of the topics he recently discussed with his guests: Huntly Christie, CEO of Christie Lites, Mark Haley, President of Smart City Networks, and Colin Murphy, President of Bungalow Scenic Studios in this episode was the question of how we can go ahead producing events without putting our crews and audiences at risk. Based on their thoughts, here is what is likely waiting for us in the next couple of months.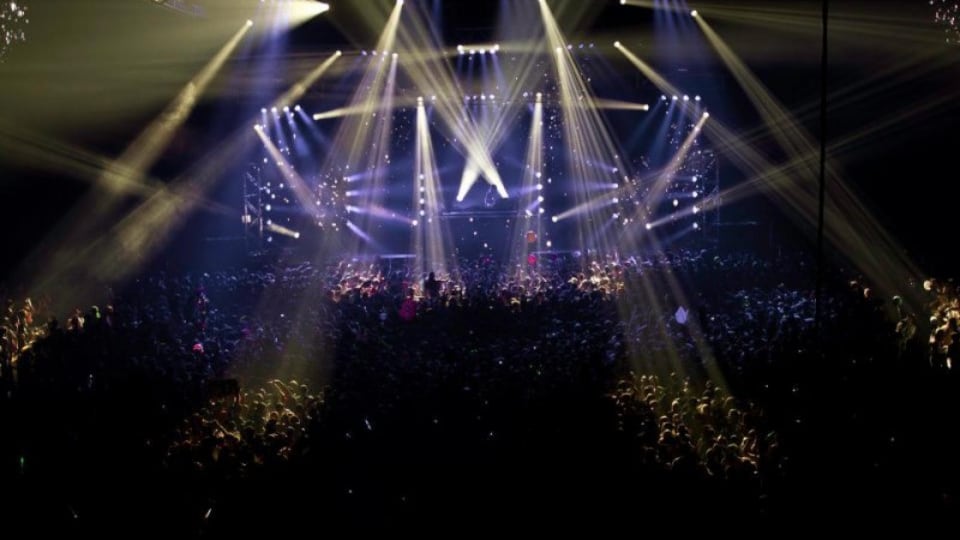 Credit: Shaun Hollingsworth/(SIC) Images
Is there a timeline?
Sadly, no. While some countries such as Germany or the Czech Republic have already started loosening the restrictive measures concerning smaller events and social gatherings, live production experts in the United States warn that the earliest they expect any changes to the current situation is the end of this year. Talking to Les Goldberg, Colin Murphy, the President of Bungalow Scenic Studios agreed that while some form of live events will likely make a return by the end of 2020, these will not yet be the type of live events that we were used to prior to the pandemic outbreak. While there is a push for meetings from many directions, whether there may be any events taking place in the 3rd quarter of 2020 will not only depend on the spread of the virus, but also on the state that it will have left the economy in.
There are, of course, differences between market sectors, and the corporate world is more cautious at the moment than others. With giants such as Facebook and Microsoft cancelling all live events until the summer of 2021, many expect that the rest of the corporate world will be equally cautious in organizing large-scale gatherings of thousands of attendees. Huntly Christie, CEO of Christie Lites shares this opinion, but he believes that the live music industry is slightly more open to taking risks, so while festivals and arena concerts are still things of the distant future, small live music events will return much sooner. The true sign of the tide turning will be, as many agree, the return of stadium sporting events. When will that be? It is likely that we will have to wait until after the arrival of a vaccine.
Mark Haley is the President of Smart City Networks, which serves over 43 convention centers in the United States, and is therefore looking at the near future of live events from the convention and meeting standpoint, but also from a regional perspective. He believes that while it could be possible for some events to return as early as July, there are cities such as New York that will not be able to host conventions for a long time to come. Whether these large venues would be able to host meetings is another question that remains to be answered in the fall; a potential second wave of mass infections could mean that convention centers that are currently operating as support facilities across the US could be converted back to their original function much later than hoped.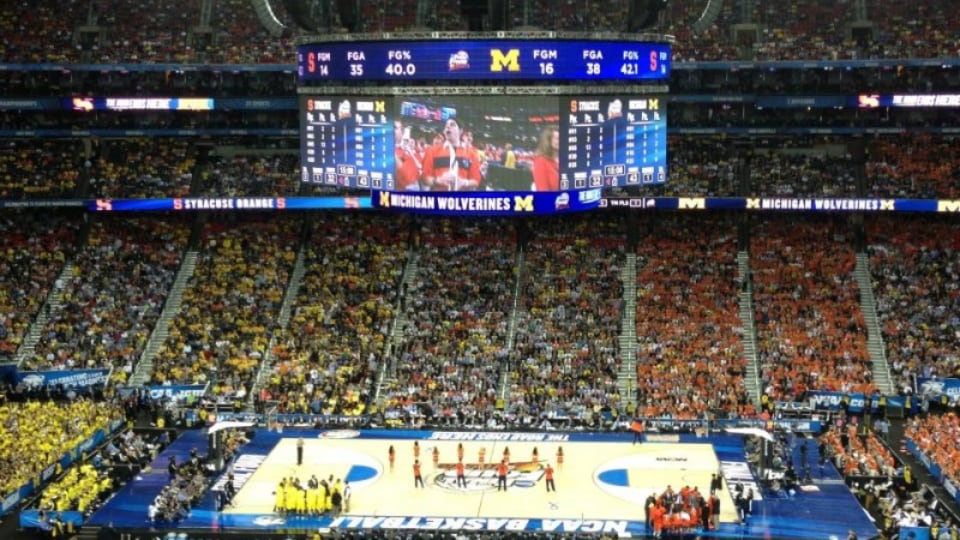 Credit: LMG
New rules of engagement
It is crucial for all players in the events industry to follow strict guidelines that cover all aspects of health and safety protocols and ensure that both those who run the events and those who attend them are equally protected. Many event production companies – and quite a few member companies of the AV Alliance – and associations have already implemented such guidelines, and have approached their local governments to offer them for wider implementation. These guidelines must also manage the risk – and prepare for the eventuality – of infections, and the follow-up actions. Should a crew member get infected with the Coronavirus, the entire shift must go into a 14-day quarantine, and the same would happen in case of concert road crews. This puts tour organizers and performing artists in a difficult position, as they will have to assess the risk of putting big money into a production under such circumstances.
Wearing masks for all participants, crew and audience alike, and applying appropriate sanitizing measures throughout any event will have to be a must in order for people to be allowed to get close to one another again. Protocols and policies will have to be put in place and followed meticulously for different events in different environments, covering all stages of production – shipping equipment, unloading trucks and building sets, managing crowds and working behind the scenes, etc – in order to keep everyone safe.
Yes, these new rules of engagement are not what we are used to by far, but perhaps in the long run retaining some of these measures can lead to safer, more health-conscious ways of running events. Until then, let's hope that soon we can all shake hands once again, and create magic together in venues of all sizes around the globe.
Make sure you listen to the full podcast series "The Road Ahead" by LMG's Les Goldberg!
For Episode 2, in which he talks with Huntly Christie, CEO of Christie Lites, Mark Haley, President of Smart City Networks, and Colin Murphy, President of Bungalow Scenic Studios about how to hold live events safely in the future, click here!