MAXI is a leading full service audio visual company in Brazil and is always innovating with creative solutions for audio, lighting, video and production for corporate events.
For over 20 years we have developed solutions and implemented technologies and trends in AV, transforming your corporate, sporting, cultural and show events into unique sensations, delivering sophisticated technical projects. MAXI works with the most cutting-edge brands and equipment available on the world market, as well as the best technical team in the industry to turn your project into reality.
Who we are
We're directly related to the evolution of the Brazilian corporate and promotional events market. Founded in 1994, with its origin in an audio services company with a strong name in the sports events market, MAXI quickly evolved, together with its customers. Aiming to fulfill and exceed customers expectations, in 1997 we started expanding its services and started offering lighting, structures and electric generators. The expansion of the services was completed in 1999, when MAXI became also a provider of image projection equipment.
The union of all these services under one single management allowed MAXI to become part of a different kind of business, merging from a services and equipment rental company into a solution provider and above all, sensations.
Performing in a constantly developing and expanding market, MAXI is proud to offer one of the biggest top-notch equipment inventory in the country, highly trained bilingual professionals and enormous infrastructure, all set to make the magic planned for your event come true.
We have the ability to serve all the national territory with staff trained to deliver the best event. We are your partner in Brazil, don't hesitate to reach out to us. We will be happy to assist!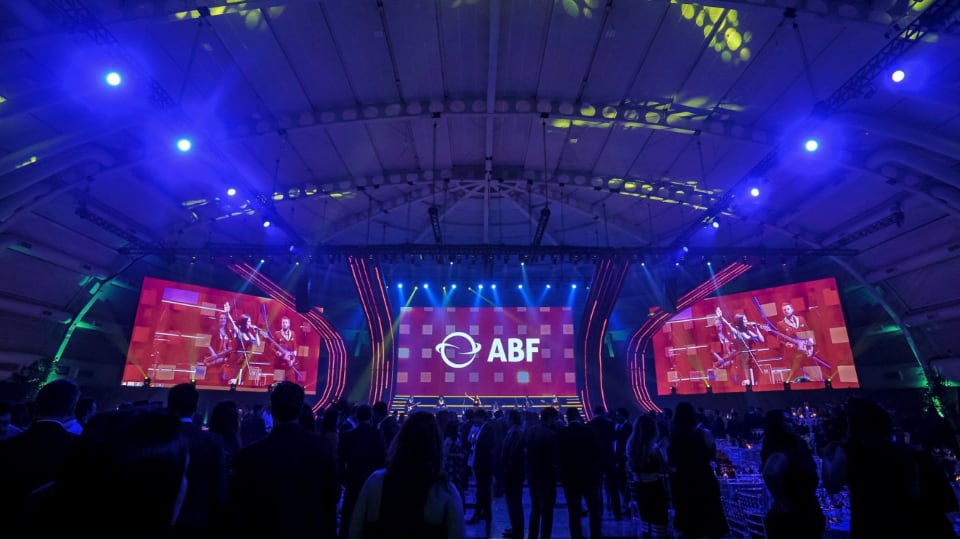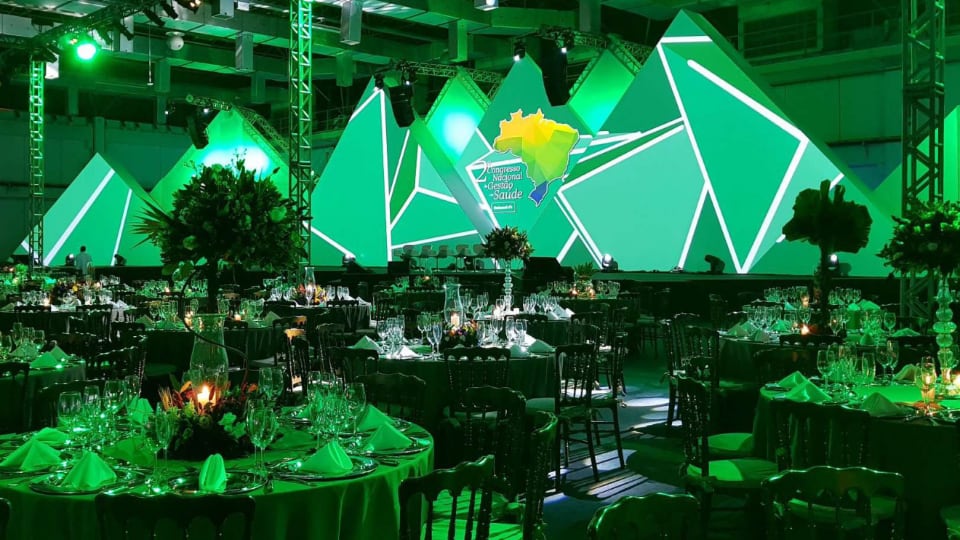 Ozempic ⋅ São Paulo, Brazil ⋅ May 2019
Ozempic Endocrinologistas
The Ozempic event required our full range of services. Our team was responsible for the audio, lighting, video and the complete structure for the launch of a pharmaceutical product. One of the highlights was an LED wall measuring 168m2.
Huawei ⋅ São Paulo, Brazil ⋅ May 2019
Huawei partner summit 2019
The Enterprise Brasil Partner Summit 2019 was an event organised by Huawei, one of the global leading suppliers of IT and communication. The idea was unite the most advanced technology and facilitate the connections between the clients and partners. We supplied the complete systems of audio, lighting and video on the plenary and showroom.
Please use the contact form above to request a quote for your event, or reach out to our contact person below!