MAXI is a leading technology solution provider in Brazil that is always innovating with creative and efficient ways to deliver unique experiences for various types of events.
For over 20 years we have been adapting to market trends and offering our clients cutting-edge technology operated by very well trained and experienced staff. Focusing on providing our clients a complete solution for corporate, cultural or virtual events, we are always ready to use our expertise and take care of all the necessary steps to make your event a pleasant and amazing experience. If you are coming to Brazil, we can help!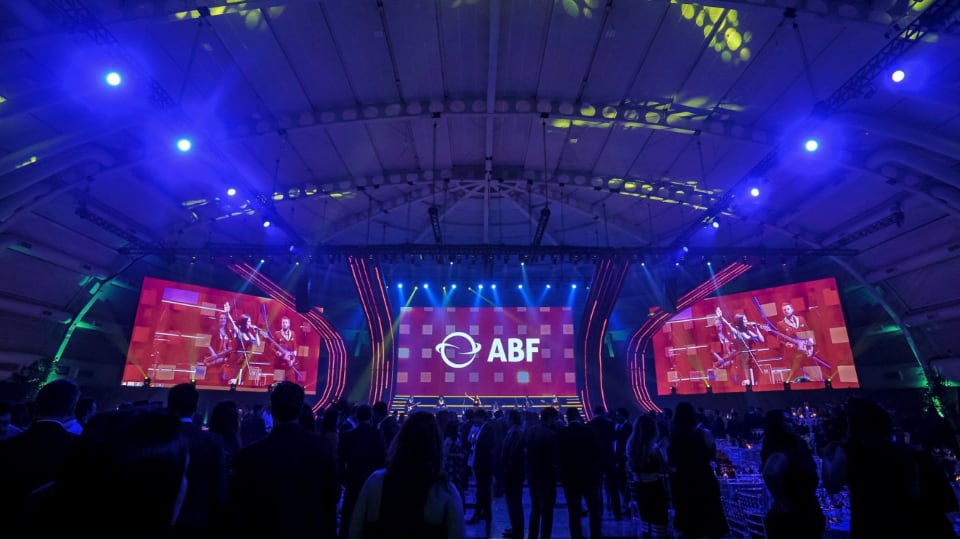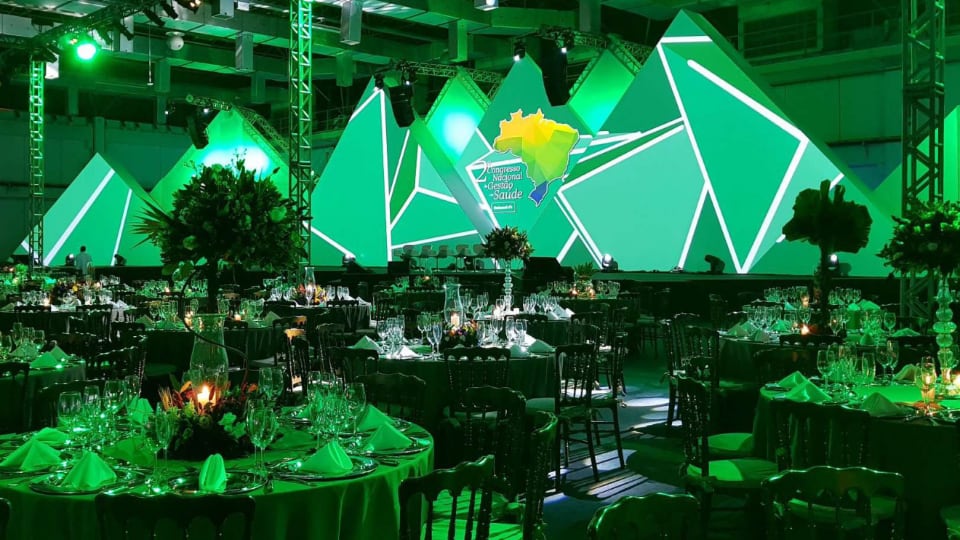 Ozempic ⋅ São Paulo, Brazil ⋅ May 2019
Ozempic Endocrinologistas
The Ozempic event required our full range of services. Our team was responsible for the audio, lighting, video and the complete structure for the launch of a pharmaceutical product. One of the highlights was an LED wall measuring 168m2.
Huawei ⋅ São Paulo, Brazil ⋅ May 2019
Huawei partner summit 2019
The Enterprise Brasil Partner Summit 2019 was an event organised by Huawei, one of the global leading suppliers of IT and communication. The idea was unite the most advanced technology and facilitate the connections between the clients and partners. We supplied the complete systems of audio, lighting and video on the plenary and showroom.
VIRTUAL STUDIO
From a simple green screen recording to an elaborate extended reality production. Our team is prepared to offer years of combined experience to make your project become alive. Packing the latest technology available in the market, our studios are spread in various locations and are ready to host your next production.
You may find more information about our studios here.
Please use the contact form above to request a quote for your event, or reach out to our contact person below!