Bringing Music Closer To You Since 1908
The Reynold's story began in 1908 when Joaquim Remedios started a music shop in Calcutta selling violins and pianos. J Reynold's & Co, run by John Remedios, became the first company in India to manufacture acoustic and electric guitars in India.
In 1982 Felix Remedios set out to start a new venture in Bengaluru under the Reynold's name, and expanded his family's music business in shape of a small audio rental company. Having always focused on delivering quality sound, right from the early days of ferrying the first speaker systems to venues in a cycle rickshaw, Reynold's has rapidly grown into India's biggest name in technical live event solutions and distribution of professional entertainment-related gear.
We have grown rapidly over the years with a team of 250 full-time staff and engineers all managed from the Head Office in Bengaluru, we guarantee reliable service at par with international industry standards. Our live events wing, Reynold's Sound and Light Services Pvt. Ltd., operates from a state-of-the-art testing and warehousing facility.
We have our own inventory of audio, lighting, video and trussing in-house. Our team has handled several large scale projects in different areas like corporate events, Bollywood and international rock concerts, political rallies, religious events, film and television award ceremonies, sporting events, music festivals, traditional Indian weddings, etc.
We have worked with some of the biggest bands to tour India, including Metallica, Bryan Adams, The Scorpions, Deep Purple, Black Eyed Peas, Inxys, Iron Maiden, Deadmau5, David Guetta to name a few…
Your experts for corporate events in India
Our main bread and butter business continues to Corporate work and hailing from the Silicon Valley of India, we work with the biggest IT companies in the world, many of them have their local offices situated in Bengaluru.
We have our own logistics team and an in-house Service Centre and we carry some of the best brands in the business including D&B Audio, Meyersound, Digico, Avid, Christie & Barco, Liantronics LED screens, Clay Paky Lighting etc.
Our crew are well trained and most of them speak English fairly well. Our work ethic is to delivery top quality and ensure that our client is always kept happy.
Having set the benchmark for the Indian entertainment industry, we pride ourselves as the market leader. Whether it's a music concert, corporate conference, public launch or full-fledged festival, whatever the scale, our dedicated teams of professional sound, lighting, video and rigging engineers settle for nothing short of perfection.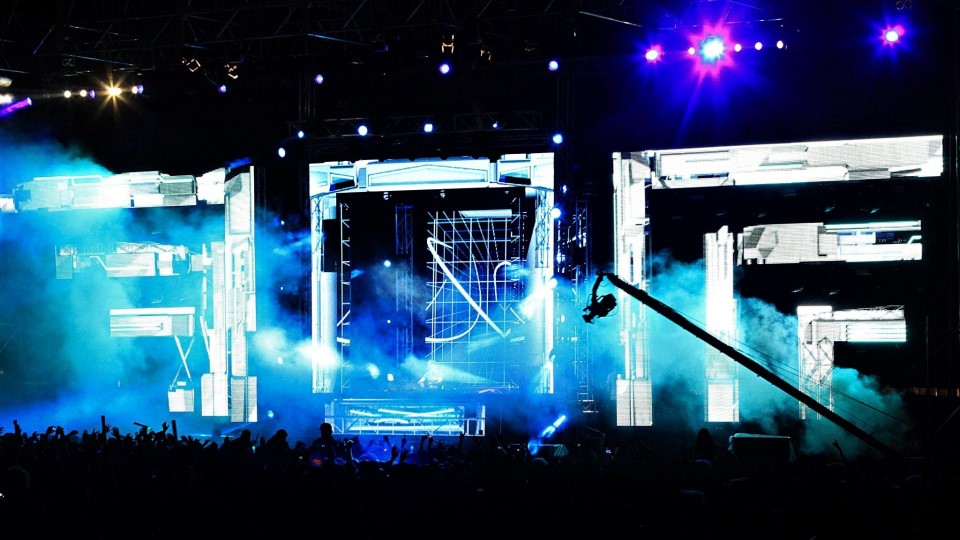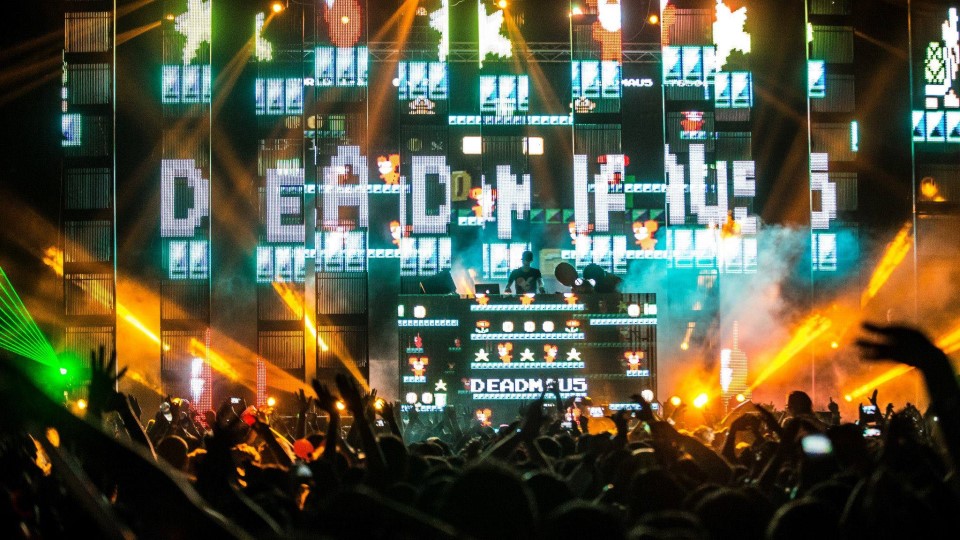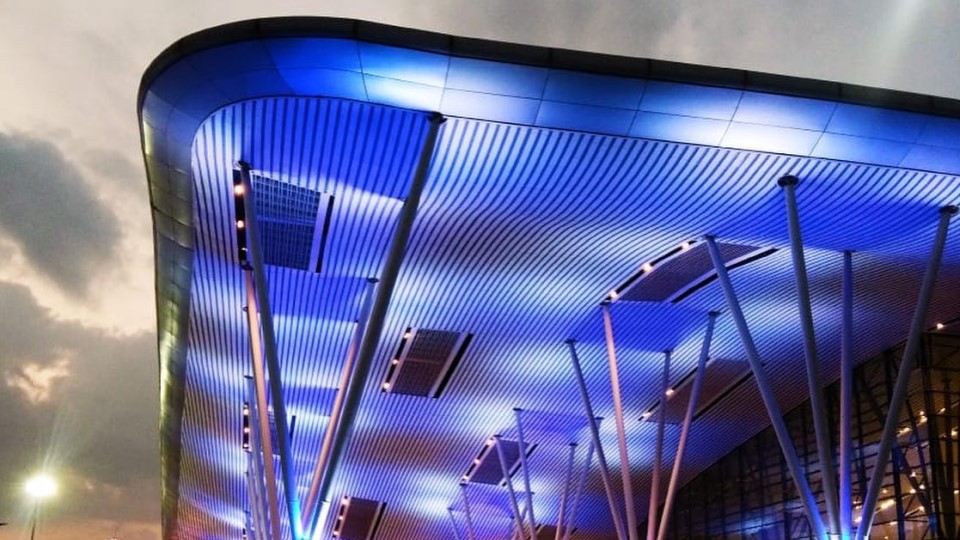 Please use the contact form above to request a quote for your event, or reach out to our contact person below!